October 4, 2016 – Think outside the mug and say hello to a new way of enjoying a cup of joe. For a coffee boost, check out how we're giving snacks and meals a fresh brewed taste.

Cinnamon Bun Iced Coffee
Go ahead… treat yo self. Who could resist this creamy, delicious treat?

Vietnamese Coffee Ice Cream
Coffee before bed sounds like a no-no, but infused in an ice cream treat sounds like the perfect night cap. You can always use decaf!

No Bake Coffee Banana Energy Bites
No oven, no problem! Straight from the ALDI aisles, with organic ingredients, these Coffee Banana Energy Bites are guaranteed to satisfy your sweet tooth and give you a boost, in one bite.

Black Pepper and Cinnamon Coffee Rub
Coffee can be so much more than a morning eye-opener – it can be integrated flare into your dinnertime meals. Coffee is paired best with strong flavors like our Black Pepper and Cinnamon Coffee Rub for a unique, invigorating take on a classic steak rub.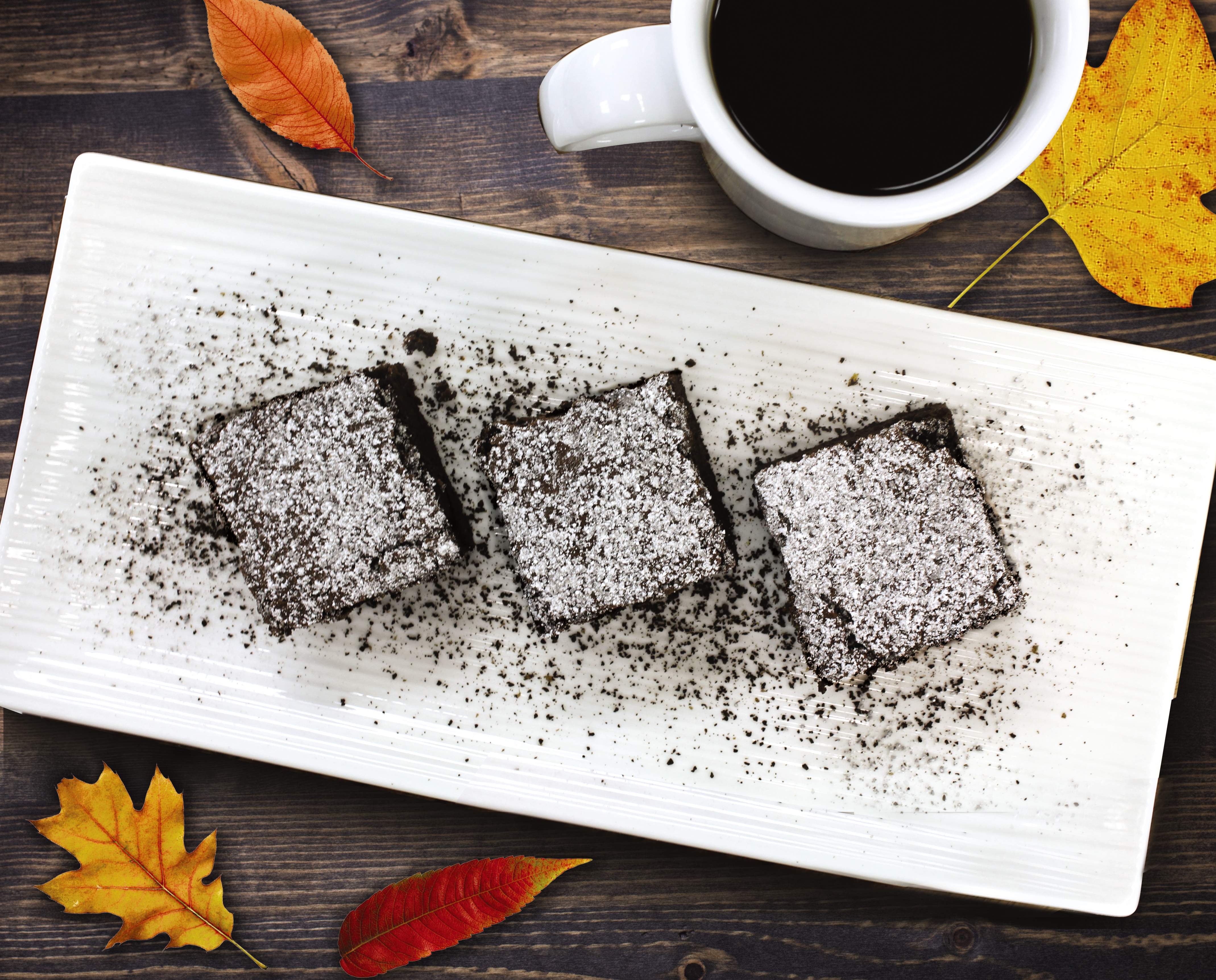 Coffee Brownies
Whether it's for breakfast or dessert (or both), who can resist these decadent coffee brownies?
Coffee is better with a friend! Share by clicking the icons above.