https://blog.aldi.us/wp-content/uploads/2017/02/03.13-Asian-Chicken-Salad.jpg
Asian Chicken Salad from My Heart Beets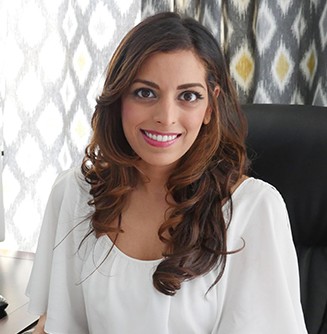 Crisp cabbage adds delectable crunch to this zesty Asian salad.
---
Recipe:
Asian Chicken Salad from My Heart Beets
Prep Time: 15 minutes
Cook Time: 10 minutes
Total Time: 25 minutes
Serves: 4
Ingredients:
For the Salad:
½ cup Specially Selected Unsalted Deluxe Whole Cashews, cut in half or roughly chopped
2 Kirkwood Never Any! Chicken Breasts, grilled and sliced
1 tablespoon sesame seeds
½ head cabbage, thinly sliced
2 cups shredded carrots
1 cup fresh cilantro leaves
½ cup sliced green onions
4 mandarins, peeled and cut into segments
For the Creamy Asian Dressing:
½ cup SimplyNature Organic Extra Virgin Olive Oil
2 tablespoons SimplyNature Cashew Butter or Almond Butter
2 tablespoons SimplyNature Organic Wildflower Honey
2 tablespoons SimplyNature Organic Apple Cider Vinegar
1 tablespoon Fusia Asian Inspirations Soy Sauce
1 teaspoon sesame oil
¼ teaspoon ground ginger
¼ teaspoon Stonemill Sea Salt Grinder
⅛ teaspoon Stonemill Ground Black Pepper
Directions:
Preheat oven to 350°F.

Place the cashews and sesame seeds on a small baking sheet and bake for 5-7 minutes.

Meanwhile, toss the cabbage, carrots, cilantro leaves, and green onions in a large bowl. Top with grilled chicken and mandarins.

Add all of the dressing ingredients in a food processor and blend until well combined; drizzle on top of the salad.

Garnish with cashews and sesame seeds and serve.
---
Nutrition Information Per Serving: 750 calories, 56g fat, 8g saturated fat, 35mg cholesterol, 460mg sodium, 44g carbohydrate, 10g fiber, 16g sugar, 23g protein, Vitamin A 120%, Vitamin C 120%, Calcium 40%, Iron 35%